MMC is a certified member of the BDU
Federal Association of German Management Consultants (BDU) e.V.
The BDU is Germany's professional association for management consultants and recruitment consultants. It is the largest management consultancy association in Europe and a member of the European parent association for recruitment consultants, the European Confederation of Search and Selection Associations (ECSSA), who have their head office in Brussels, and of the International Council of Management Consulting (ICMCI), who are based in the USA.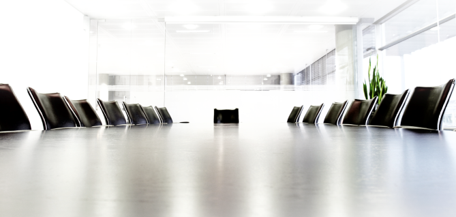 Seal of quality for the competence, professionalism and quality of consultancy partners
Acceptance into the federal association is dependent on meeting certain set criteria. These include having common requirements for processes, personnel with management qualifications, first-hand project experience and expertise in consultancy, and the use of quality assurance methods. The meeting of these criteria is ultimately verified by the questioning of various different customers of the company.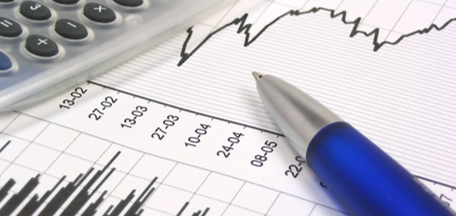 Certified Executive Recruiting Consultant (CERC)
In a comprehensive qualification procedure, Guido Malzkorn, as CEO of MMC, has been able to demonstrate to the Federal Association of German Management Consultants e.V. that he has fulfilled the prerequisites to hold the internationally recognized title "Recruitment Consultant CERC/BDU", according to the rules of the European Confederation of Search & Selection Associations ECSSA.